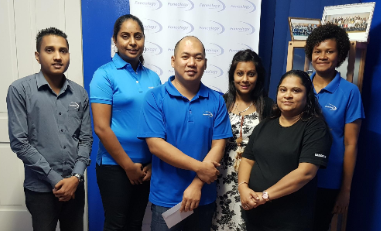 PROFESSIONAL SERVICE SOLUTIONS
A multiple award winning professional services company, Foneology provides solutions for the service industry.
We provide a wide range of services including a Regional Mobile Phone Warranty Service Centre, Fleet Management GPS Vehicle Tracking, an Appliances Service Centre, Cherry Picker (AWP) hiring and Speed & Redlight camera solutions.
We also provide Alarm, CCTV & Home Automation solutions as well as in-vehicle video and body worn camera solutions.
In addition to the Foneology brand we also operate under the following brands.
Appliances Service Centre - an Audio Video (brown goods) and white goods service centre.
iCentre - An Apple Authorised Service Provider.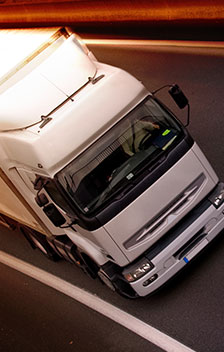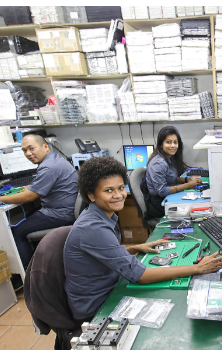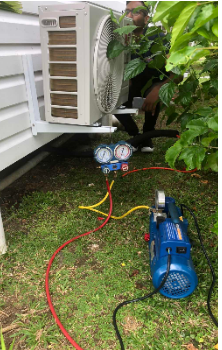 Mobile Phone Service Centre
Appliances Service Centre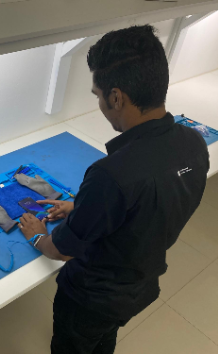 Foneology Job Tracking System
Check the live status of your repair here